Classes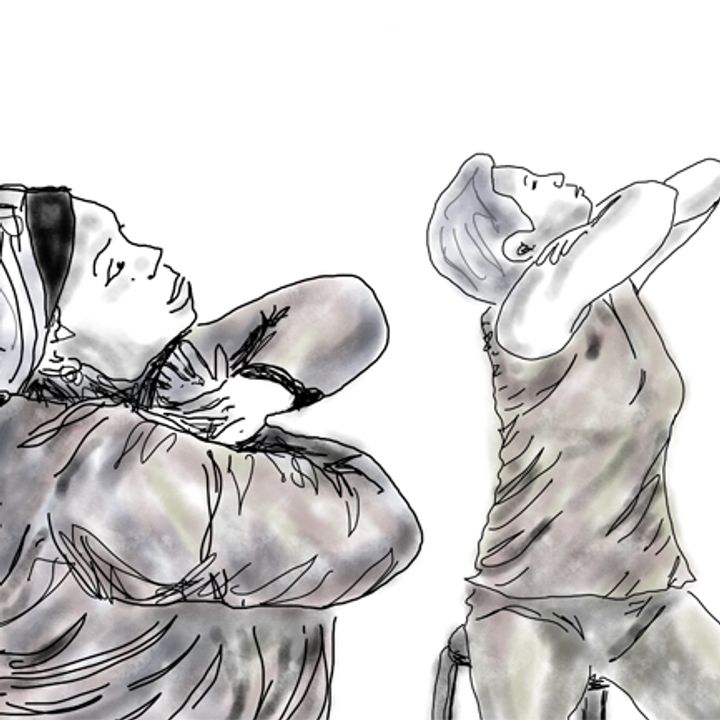 Awareness Through Movement® Online Classes
Live on Zoom
If you are new to Feldenkrais® lessons, it's probably unlike anything you've done before.
The lessons are designed to stimulate your nervous system into learning mode using gentle movement. As you move with focused attention, you learn about yourself and create new opportunities for more coordinated movement and clear thinking.
You can feel lighter,  more powerful, more balanced, and more creative. Classes are done either sitting, standing or lying on the floor. The lessons meet you at your own level so anyone can benefit.
Curious about live classes?
Calendar
*Times listed are US Eastern Time