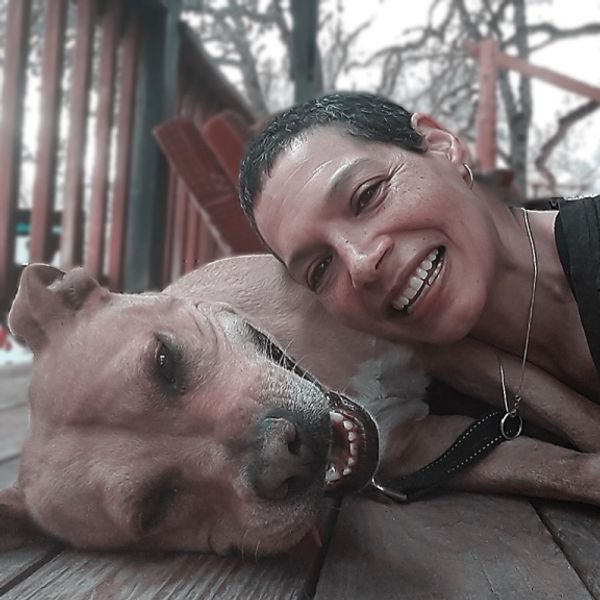 About Anita
Anita Bueno is a licensed landscape architect and a guild certified Feldenkrais® practitioner.
As a landscape architect, she worked for the US Forest Service for a decade designing public lands and recreation areas, and in 2006 she also founded BuenoLuna Landscape Design, a residential design/build firm in the San Francisco Bay area focusing on reducing water use and restoring ecological function. 
As a Feldenkrais practitioner, Anita helps people move and feel better using gentle movement and the 'magic' of neuroplasticity. 
Anita has now merged her two professions, focusing on the power of the mind-body connection. She teaches classes and workshops to help her students find physical and mental ease and clarity, by following their curiosity and attending to self-care. 
Anita has an MLA from UC Berkeley and a BA from Colgate University in philosophy, religion and Asian studies.
Her diverse background includes time living in India studying yoga and Carnatic music, traveling her ancestral island of Hispaniola and Central America, working as a bicycle mechanic, selling books, welding and pouring bronze sculpture, gardening a private 20-acre estate, and commercial fishing in the Bering Sea.
For fun, Anita likes to figure skate, watercolor landscapes, fix things, play drums, grow food, and make her own clothes. Anita currently lives in Cazenovia, NY, with her pitty, Carla.