Subscriptions are now Closed
Open Season for new subscribers happens twice a year. Join the mailing list to be notified of the next open season, events and other cool stuff.
"

I have found that the way Anita teaches applies on the deepest and most profound levels to everything else in my life. I have learned so much about how I respond, for instance, to confusion! And I have also re-learned the importance of play and looking for the easy way to do things, rather than "pushing through it." Her generosity is wonderful." - Nancy R.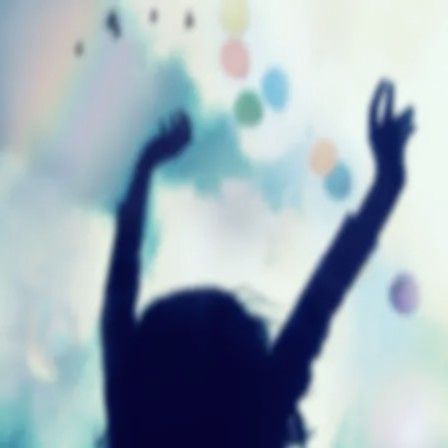 Subscribers get:
One complimentary 30 min. private lesson ($50 value)
Unlimited access to live zoom classes ($220 value)
Free monthly audio lessons ($18 each)
Discounts on downloads (up to 50% off)
Discounts on private lessons (save $75)
Subscriber-only voting power (I curate lessons based on your feedback)
Personal attention and guidance as you move towards your potential (Priceless!)
"

Anita noticed my breathing was creating tensions in my playing. Just one individual lesson… affected my playing in a very positive way. Now breathing consciously is a full part of my artistry!" - Stephane Wrembel, professional jazz guitarist