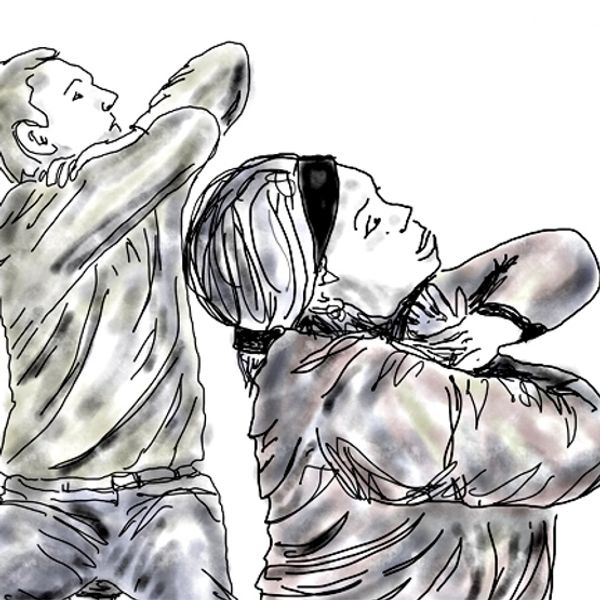 Clearer Thinking, More Ease, Better Movement
Use the mind-body connection to ease stress, find comfort and power, and bring your creative brain online. 
End result: you can move easier, feel better, think clearer, and be more productive. 
All Levels, Beginners Welcome
Mondays @ 12 noon EDT*
Tuesdays@ 8:15 pm EDT
Sunday Series
Intermediate to advanced classes focused around a monthly theme. 
Sunday @ 12:30 pm EDT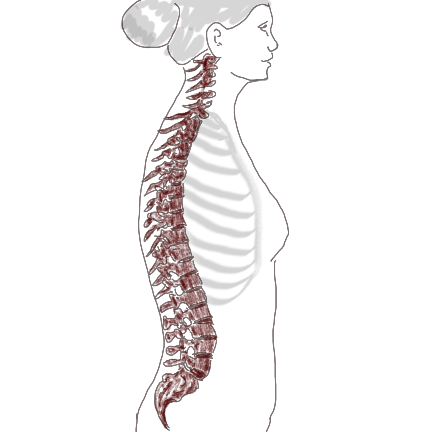 NOVEMBER 2021
SPINE TIME
Sense the complex curves and twists of your armature spine, which both supports you and allows for the infinite potential of mobility.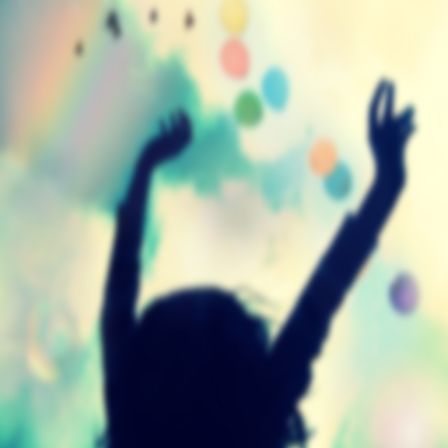 DECEMBER 2021
FEEL THE FREEDOM
It's the end of the year. Time to look back as we look ahead. This month will be Subscriber's Choice. I will be making all Sunday classes from the last 6 months available all month long for subscribers to stream anytime, as often as you like. Feel the freedom! And enjoy how far you've come!
Past Classes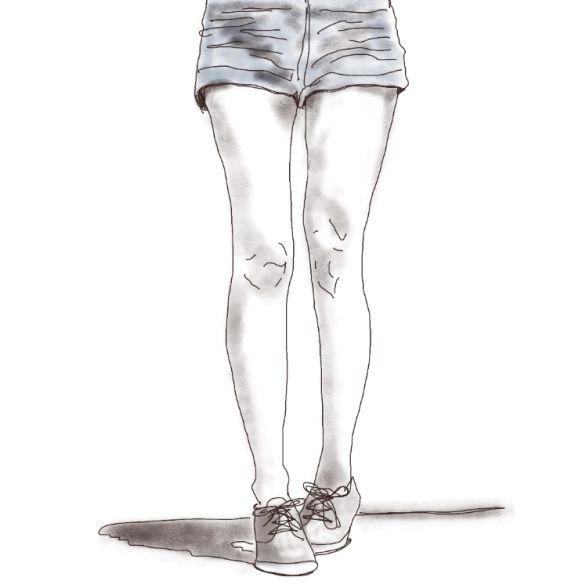 OCTOBER 2021
WALK NATURALLY
Walking is a complex, whole-body movement and can be as individual as a signature. Find your unique habits as you explore the nuances of gait, balance, counter-rotation, and use of the ground to propel you forward.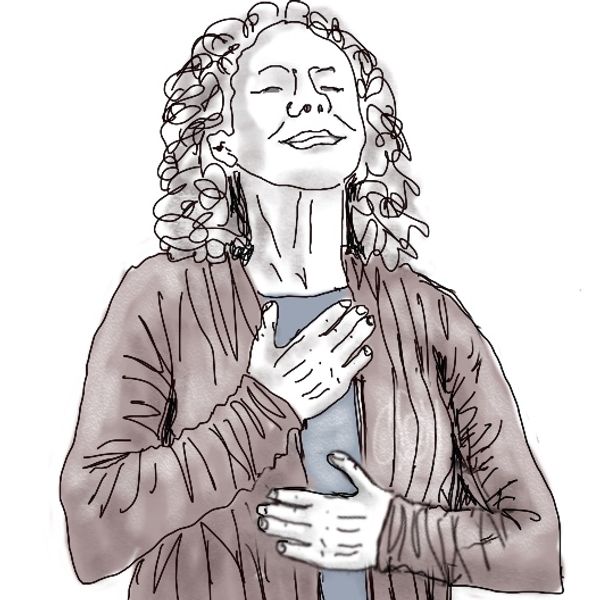 SEPTEMBER 2021
BREATHE EASY
COORDINATING BREATH WITH ACTION
Your breath can either help or hinder your movements. Find more ease and power by experimenting with how you pair breath and action.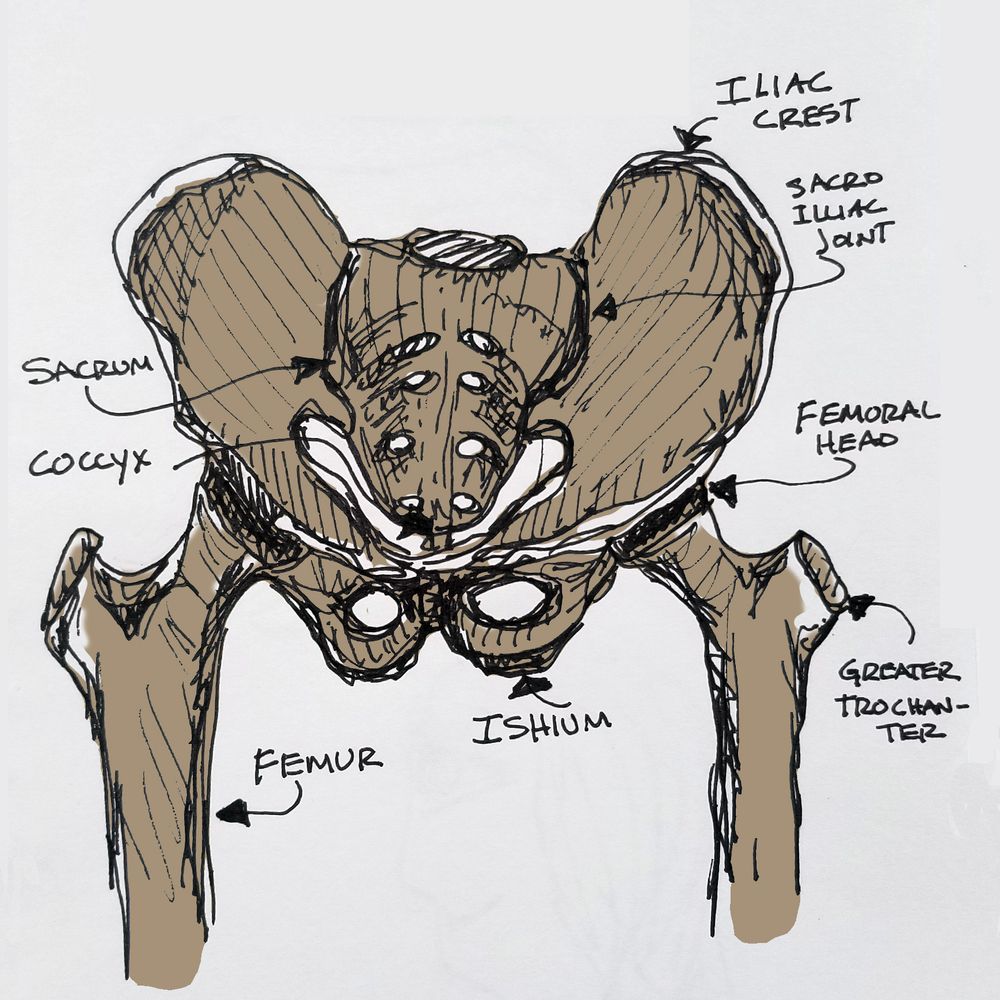 AUGUST 2021
PELVIC FLOOR, CORE & MORE
Holistic Pelvic Health for Men & Women.
Pelvic floor health is a vital and natural part of ourselves, and, like everything else, it works best when coordinated with the surrounding musculature. This series can help with lower back pain, hip issues, prolapse, impotence, mild incontinence, and overall mobility.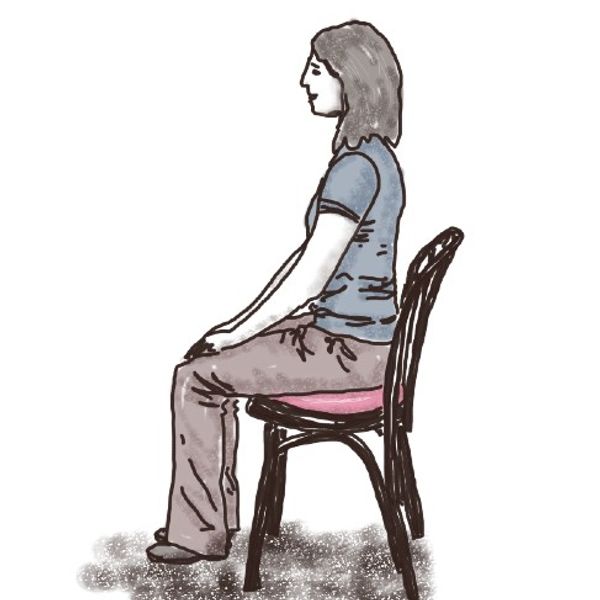 JULY 2021
IN YOUR CHAIR
Can you sit better? Why, yes!
Contrary to what many think, sitting is an active endeavor, and poor sitting habits can increase stress, reduce productivity, cause fatigue, and generally be a big bummer. Explore the act of sitting and find more comfort while you work, play an instrument, or watch movies.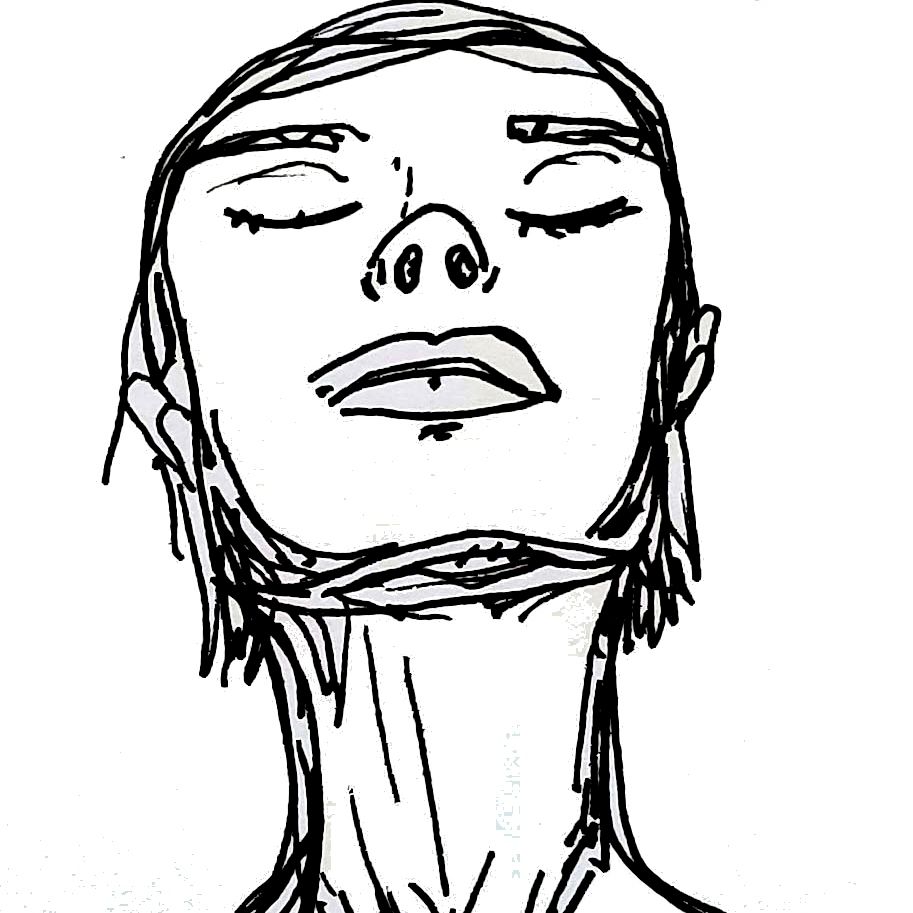 JUNE 2021
About face
Our face is the only place where our musculature is attached to skin, so we can directly see and feel changes in muscle tone. Everyone's got a million hidden habits in how we use the muscles the control our eyes, neck, tongue and jaw. This series will explore some of them, using new lessons that we haven't done before.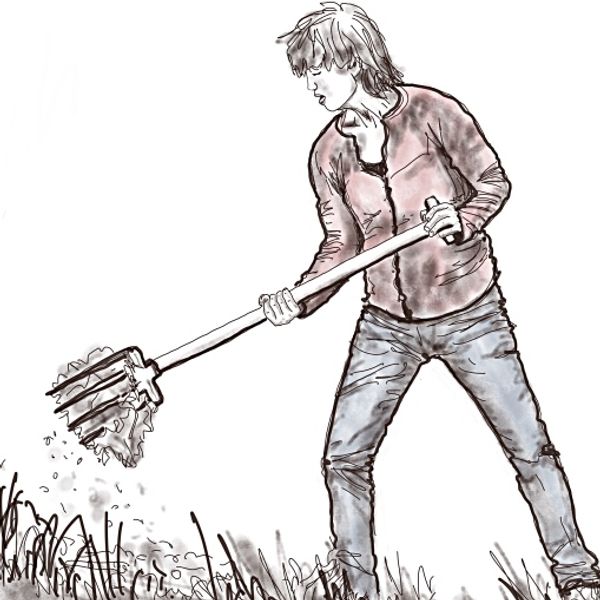 MAY 2021
Movement for gardeners
A series made especially for gardeners... or anyone who likes to move ;-)
Learn to work smarter as you till, prune, dig, bend, gather, lift, push and pull yourself around your garden.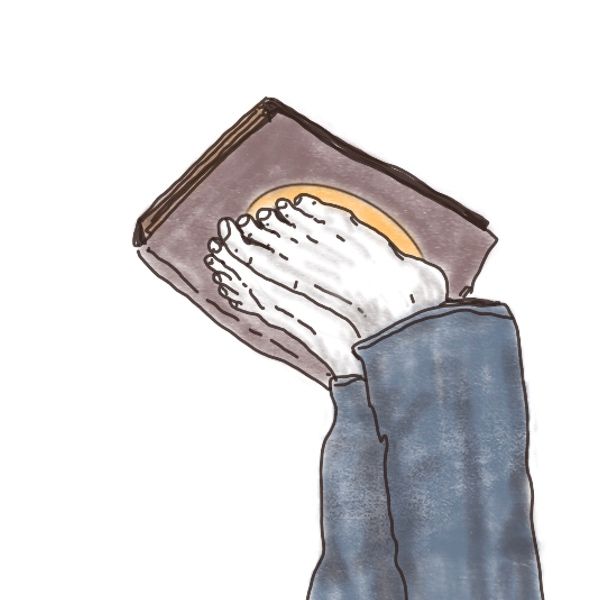 APRIL 2021
Book on Foot
We'll be playing on the floor this month, discovering new ways to use books to find more mobility in your hips, ankles, ribs and spine.

You'll need a large, thin, hardcover book that won't mind being dropped! A children's picture book is ideal. Borrow one from your kids, your friend's kids, or the library.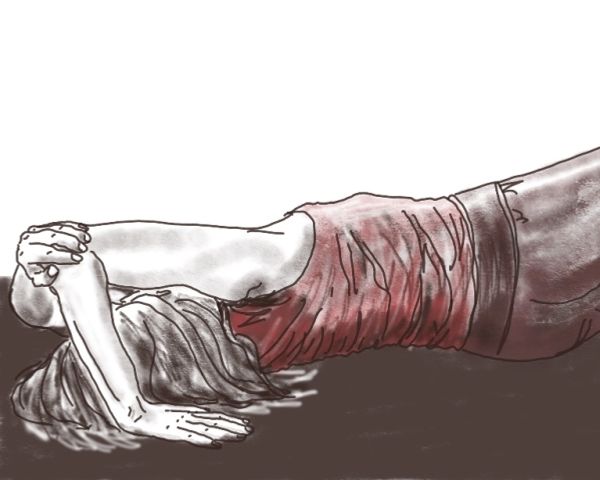 MARCH 2021
ROCK & ROLL
The floor is your playground. Explore how moving across the floor translates into easier movement everywhere, whether laying down, sitting standing or walking.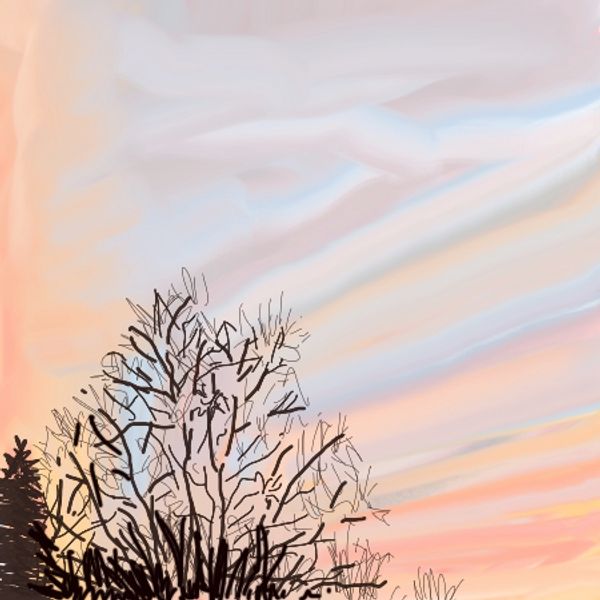 FEBRUARY 2021
New Beginings
How do you start something new?
How you choose to approach the beginning of something can determine how it will unfold. Using movement as a metaphor, we will play with the infinite variety of how we initiate change in our lives.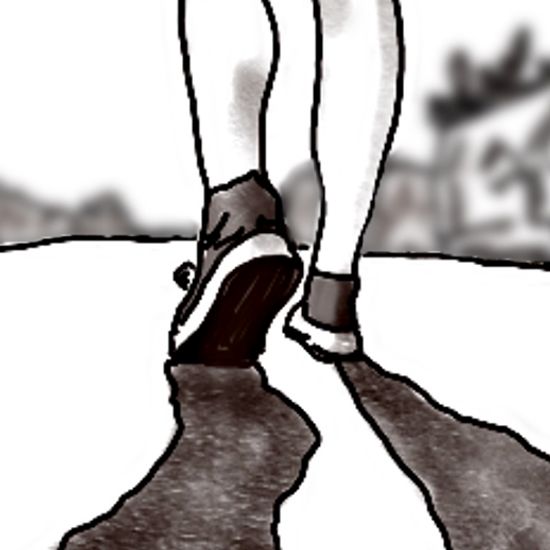 JANUARY 2021
Ground Forces
In uncertain times, we could all use a bit of grounding. We will explore how we use ourselves to find support through our spine, ribs, pelvis, hands, feet and even eyes… literally connecting to the earth that supports us.