Class Descriptions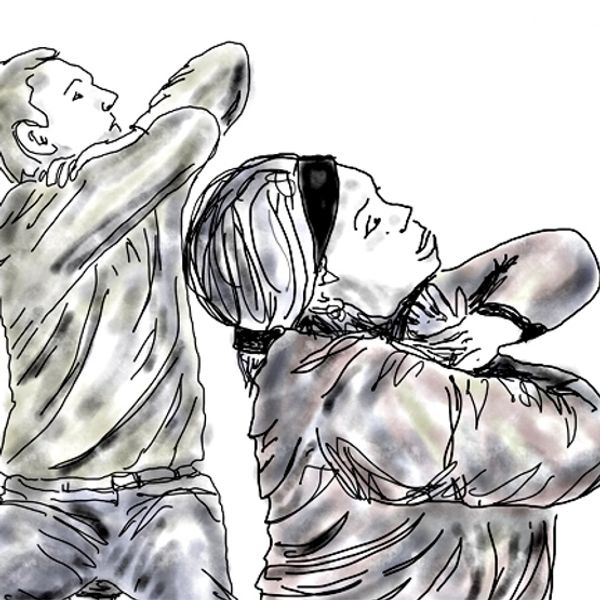 Clearer Thinking, More Ease
Use the mind-body connection to ease stress, find comfort, and bring your creative brain online. 
End result: you can move easier, feel better, think clearer, and be more productive. 
Classes are currently on hold while Anita is on sabbatical. 
Past Classes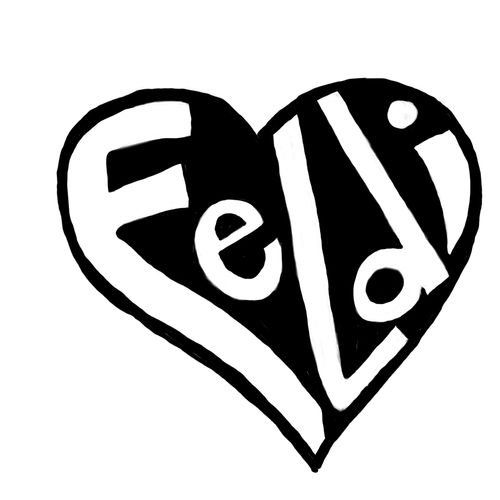 APRIL 2022
PEOPLE'S CHOICE
This month I'll be taking requests and teaching classes around your favorite theme. It can be related to any type of function, activity or whatever you'd like to improve.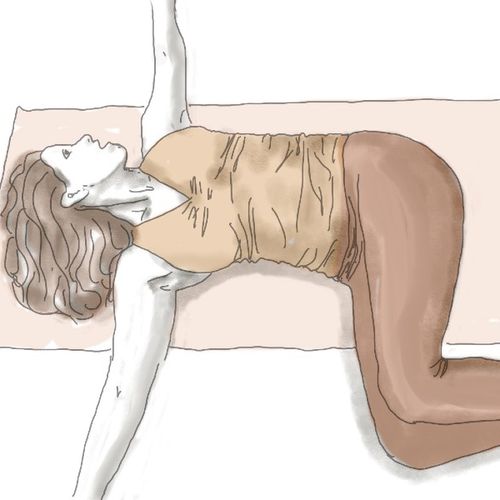 FEBRUARY 2022
TWIST & SHOUT
We will be connecting our internal & external landscapes through sound and movement...

Because sound IS movement!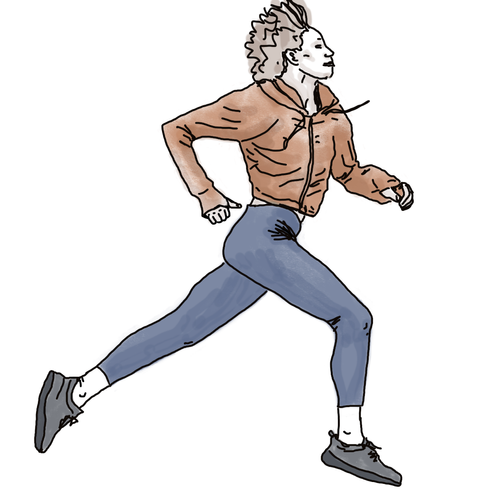 MARCH 2022
RUN FOR LIFE
...And walk and crawl. Basically, we'll be exploring all the ways we get from here to there.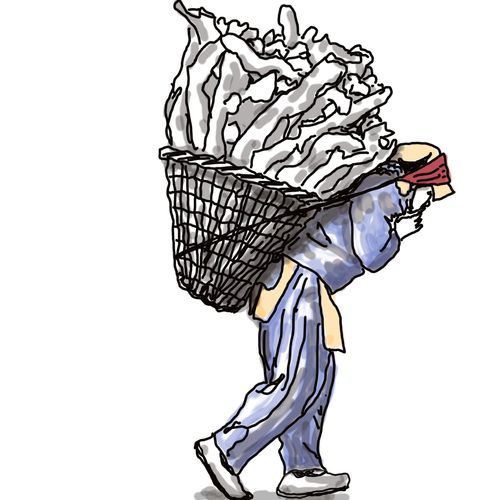 JANUARY 2022
CARRY THAT WEIGHT
Being strong comes from more than big muscles. This month, you'll explore how to organize yourself to find increased strength and power.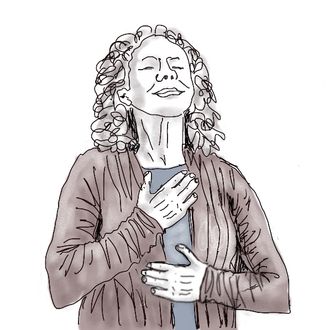 Breathe Easy
September 2021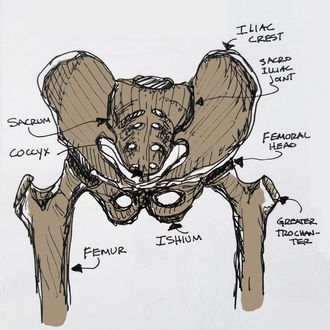 Pelvic Floor, Core & More
August 2021